About Our Chapter
The Canadian Dermatology Nurses' Association (CDNA) was founded in 1997 as a chapter of the Dermatology Nurses' Association (DNA). The DNA has over 3,000 members with 18 local chapters across the US and Canada including two in Canada: the CDNA and DNA Western Canadian Chapter. Our CDNA chapter focuses on the provinces of Manitoba, Ontario, Quebec, New Brunswick, Nova Scotia, PEI, and Newfoundland & Labrador. To become a member of a Canadian chapter, join the DNA at the membership site.
Our members can benefit from:
* Local and national meetings
* Networking opportunities
* Scholarships, grants and awards through the DNA
* Professional certification through the DNA
Contact Us:
For more information about this chapter, please contact the DNA National office via email dna@dnanurse.org or contact us online so we can assist you.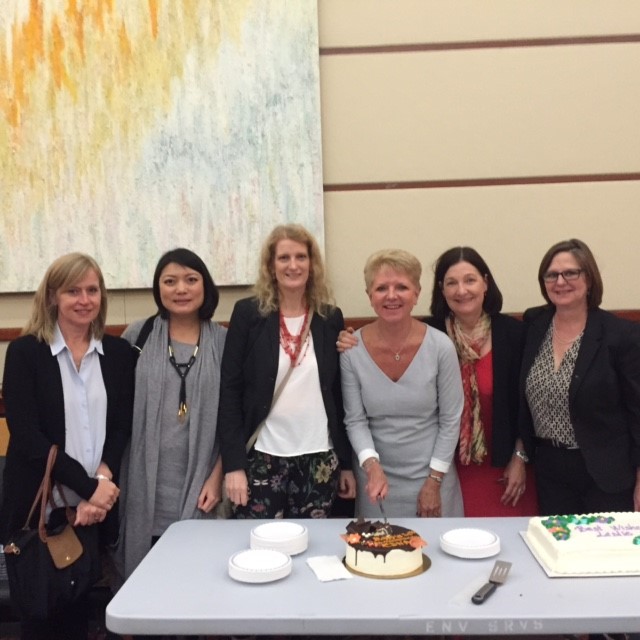 Chapter Officers
President: Lori Baldwin
President-Elect: Elan Fridfinnson
Recording: Michelle Lee
Corresponding: Sheena Fortuna
Treasurer: Sandra Walsh